We focus on supporting small and medium size enterprises.
We have specialized on the following topics: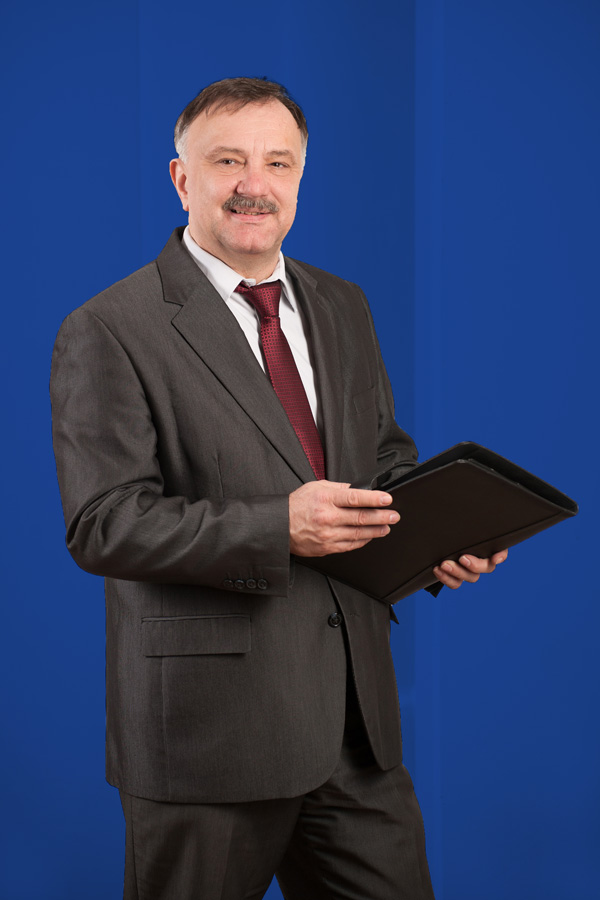 Strategy Development
Strategic Growth
Business Management
Supplier Management
Co-operations between Companies
Building and Using Networks
Enhancement of Product Portfolios
Sustainability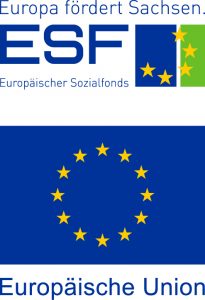 For the education leading to a Consultancy for Business Succession Certificate, bmbg consult has received funding from the European Social Fund (ESF) and from the Free State of Saxony.
For Manufacturers and Suppliers in the Semiconductor and Photonics Industry we also offer
technology consulting for mask and wafer processing
technical consulting for process and metrology tools
access to a broad international network in the semiconductor and photonics industry
See further details in the innovation section
Our consulting activities may be funded depending on your location. Please contact us for more details.